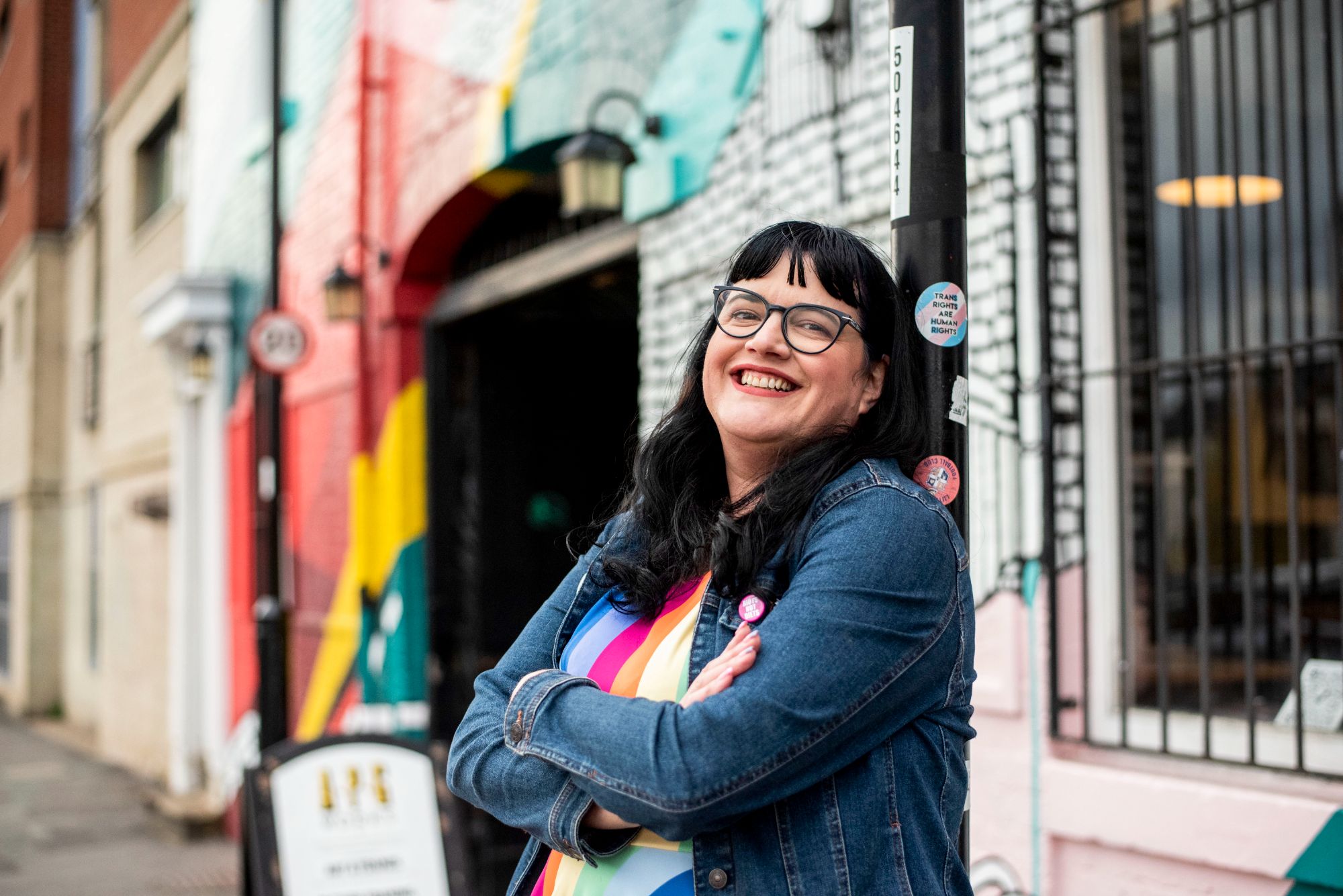 Heidi Mavir is a late-identified, Neurodiverent adult. She is a public speaker, advocate, Award-Winning Activist, Sunday Times Bestselling Author, podcaster, and parent to an Autistic/ADHD teenager. She is a also chronic oversharer and a bit of a badass.
In 2018 Heidi's son, Theo, experienced a mental health crisis, brought on by the struggles he faced in mainstream education as an undiagnosed Autistic student. Suddenly Heidi found herself up the proverbial creek without any paddles. With Theo too unwell to attend school - or even leave the house, Heidi committed herself to finding out everything she could about neurodivergence; education, health and social care plans; and what it means to advocate for your disabled child in crisis.
Heidi took Theo's case to SEN Tribunal and secured a bespoke package of education for him so that he had the support he needed to finish his GCSEs. As an extra surprise, during the process, Heidi also discovered that she too is neurodivergent ... at 44 years old!
Heidi has spoken openly about the impact the process had on her, sharing her experiences as a parent whose own mental health spiraled as a result of the overwhelming stress and pressure felt by parents of children unable to attend school.
A trained Mental Health First Aider and CPD Accredited Trauma-Informed Professional, Heidi uses her knowledge, learning, and experience to help other parents and carers to become powerful advocates for their neurodivergent kids. She has built an online community of 10000 families, supported by parent professionals and SEN advocates, who want to improve opportunities for Autistic learners.
Heidi has spoken on stages across the UK. She has been featured in The Sunday Times, The Guardian, and BBC National News. Heidi is passionate about empowering families in their fight to secure suitable education for their children and young people. Through her work supporting families she aims to ensure that children like Theo no longer fall through the cracks, but rather are supported by knowledgeable, empowered adults who know how to get their voices heard. In 2019 she founded EOTAS MATTERS to support families like hers who's children and young people need education outside a school setting.
Heidi loves giraffes and will delight you with "giraf-facts", given the opportunity. Her guilty pleasures are posh gin, Yorkshire Tea, and her leopard print sofa, which cost more than her car. Heidi wishes all dresses had pockets.